Atal Mission for Rejuvenation and Urban Transformation (AMRUT)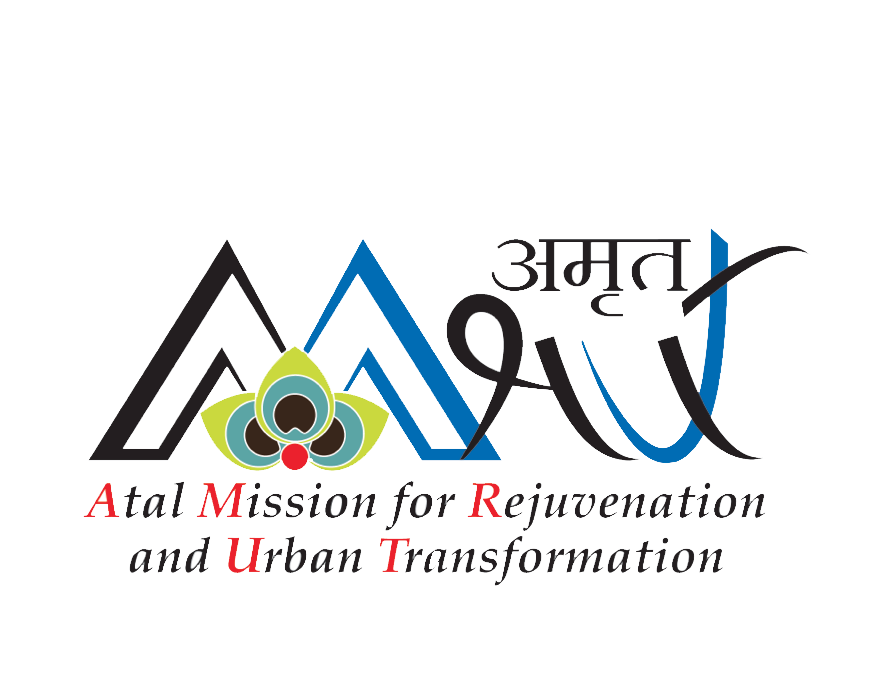 Atal Mission for Rejuvenation and Urban Transformation (AMRUT)
AMRUT is a centrally assisted project for providing basic services (e.g. water supply, sewerage, urban transport) to households and build amenities in cities which will improve the quality of life for all.
Water Supply-
The proposed water supply scheme covers entire Habra municipal area utilizing surface water as source from River Bhagirathi and newly laid Rising mains and Distribution network with proposal of six new Over Head Reservoir in six zones. Proposed water supply network covers all the wards through house connections. The intake point is designed for total demand for Habra for intermediate projected year at a point adjacent to Naihati having separate treatment plant. A total amount of Rs 110 crore has been sanction for water supply project.
Parks-
Habra Municipality has received an amount of Rs 11.88 Lakhs (50% of total fund) for the year 2015-16 for up-gradation of "Banabithi Park" to restore Green space for rejuvenation involving creation & up gradation of basic elements which will help to permissible and equitable physical & mental status especially for youth, children and also for elderly person.